Only use Text-to-9-1-1 as a last resort – "Call if you can; Text if you can't."
How to Text to 9-1-1 in an Emergency:
Enter the numbers "911" in the "To" field.
The first text message to 9-1-1 should be brief and contain the location of the emergency.
Push the "Send" button.
Be prepared to answer questions and follow instructions from the 9-1-1 call taker.
Text in simple words – do not use abbreviations, acronyms or emojis.
Keep the text message brief and concise.
Below Are a Few Things to Know If You Need to Text to 9-1-1:
 Text location information is not equal to current location technology.
As with all text messages, Text-to-9-1-1 messages can take longer to receive, or may not be received
at all, and they can get out of order.
Text-to-9-1-1 is not available if your phone is roaming.
A text or data plan is required to place a Text-to-9-1-1 message.
If Text to 9-1-1 is not available in your area, or is temporarily unavailable, you will receive a bounce
back message indicating that Text-to-9-1-1 is not available and advising you to dial 9-1-1.
Photos and videos cannot be sent with Text-to-9-1-1 at this time.
Text-to-9-1-1 cannot include more than one person. Do not send your emergency text to anyone
other than 9-1-1.
Language translation interpretation is not available with Text-to-9-1-1.
**DO NOT TEXT AND DRIVE!*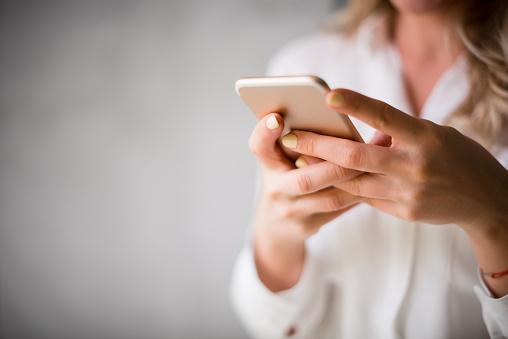 Click Image Below To Download PDF