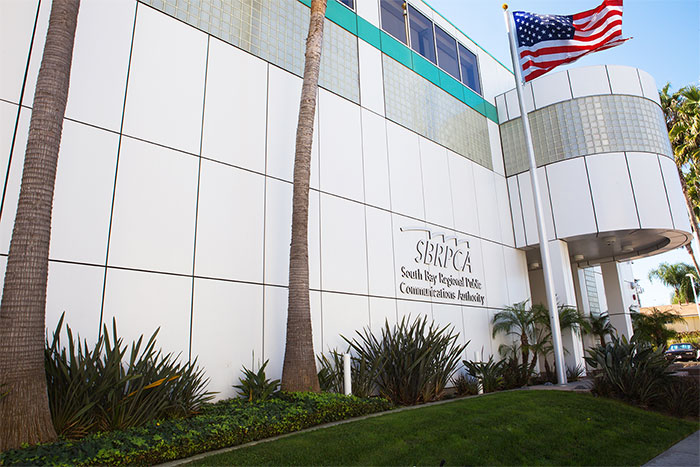 JOIN OUR TEAM
SBRPCA provides 9-1-1 Dispatch Services to the cities of Gardena, Hawthorne, Manhattan Beach, Culver City, El Segundo, and Hermosa Beach.
SBRPCA is valued as a leading multi-jurisdictional dispatch center, serving our communities and citizens in their times of greatest need.
WHILE SERVING WITH HONOR, YOU'LL ALSO RECEIVE:
Competitive Salary

Excellent Benefits

Exciting Public Safety Career
Peer Support & Mentoring

Continuing Education & Training

CalPERS Retirement
9-1-1 DISPATCHER
Communications Operator
The Communications Operators serve as the primary link between the public, police, and fire personnel. Operators dispatch police and fire apparatus utilizing a computer-aided dispatch system; receive emergency telephone calls and assist citizens with requests for service and general inquiries; refer calls to other agencies; make appropriate notifications, exercise independent judgment in dispatching units and prioritizing calls; provide information to police personnel regarding warrants, driving records and property; and provide pre-arrival EMS instructions and life saving directions over the telephone. We are looking for flexible, dedicated and motivated individuals who have a proven background in job performance.
To read more about becoming a Communications Operator, download the POST Exemplary Public Safety Dispatcher information guide.
If interested in applying, please download the application below, fill it out completely and email it to employment@rcc911.org.
Position Highlights:
Provide Critical Public Safety Services
to Over 250,000 People

Work in a State-of-the-Art Facility
with Excellent Equipment and Training

Health, Dental, Vision and Life Insurance Benefits
Administrative Intern (Part-Time)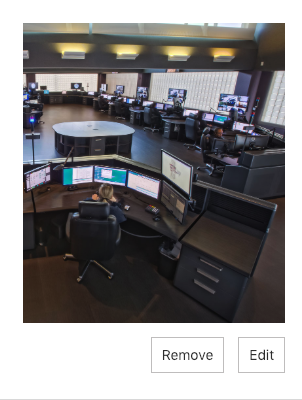 Under general supervision, provides short-term staff to an Authority department, division, function, or special project.  Assists in performing specific and miscellaneous duties as assigned, and perform related work as required.   The position will expose students to career options within a local government environment.
If interested in applying, please download the application, fill it out completely, and email it to schedule@rcc911.org.  Applications will close on Wednesday, January 15, 2020 at noon, 12:00PM.