Any Open Positions have been Temporarily Suspended until Further Notice. Thank you and Stay Safe.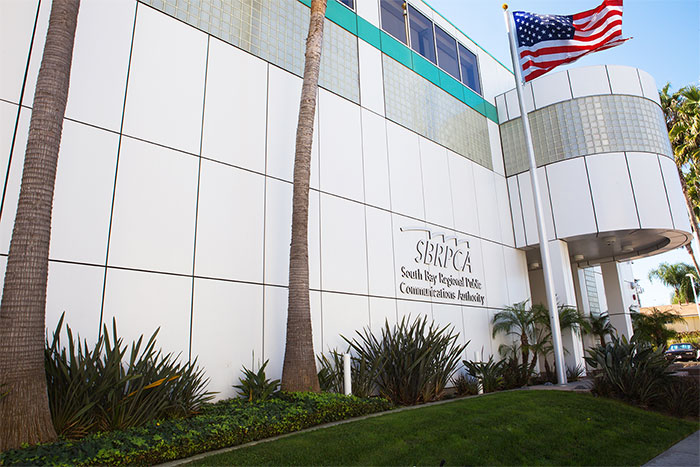 SBRPCA provides 9-1-1 Dispatch Services to the cities of Gardena, Hawthorne, Manhattan Beach, Culver City, El Segundo, and Hermosa Beach.
SBRPCA is valued as a leading multi-jurisdictional dispatch center, serving our communities and citizens in their times of greatest need.
WHILE SERVING WITH HONOR, YOU'LL ALSO RECEIVE:
Competitive Salary

Excellent Benefits

Exciting Public Safety Career
Peer Support & Mentoring

Continuing Education & Training

CalPERS Retirement